The origin of our turbochargers began with systems and components developed by two companies — Garrett AiResearch and Rajay. Both progressed in ownership from Honeywell to Consolidated Fuel Systems/Kelly Aerospace. In 2010, the entire lineup was acquired by Hartzell Engine Technologies, and AeroForce was born.
We're All About Flying Higher
As the market leader in aircraft turbochargers, AeroForce continues to leverage on past industry success to manufacture the highest quality turbocharger systems. New turbocharger development programs are a part of our ongoing commitment to propel our customers and yours to a higher level.
AeroForce has advanced product design, simulation and component testing, and new-generation manufacturing, while providing superior support for the broadest catalog of FAA certified turbocharger products available. No one else in the industry comes close to providing the experience and capability AeroForce provides.
Let's climb together.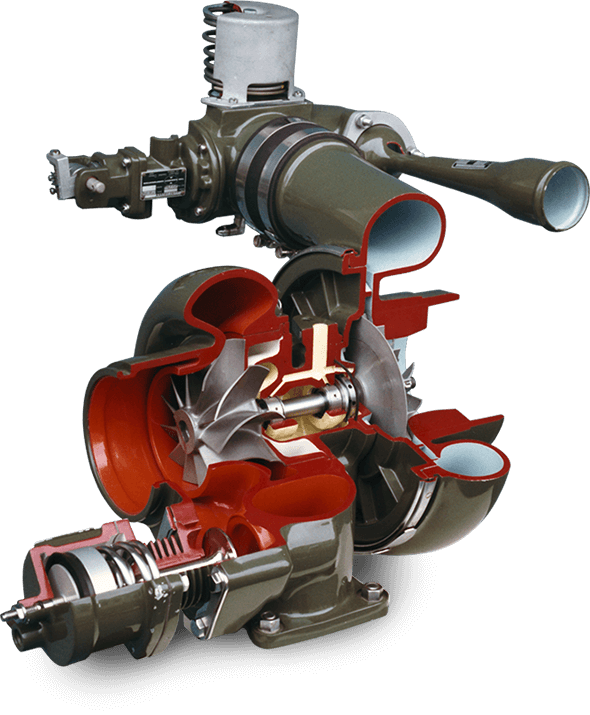 How our aircraft turbocharger systems work
Converting Waste Gasses To Power
Hydrodynamic, Full-floating Bearing System
Find A Distributor
Looking for a specific AeroForce component? Choose from one of our global network distributors – knowledgeable and ready to help.
Get Started