Where to Buy
New and Factory Rebuilt turbocharger system components can be purchased through one of our worldwide distributors. Qualified engine repair centers can contact us for direct purchase. Service parts are sold directly to turbocharger repair centers and are also available from our distributors.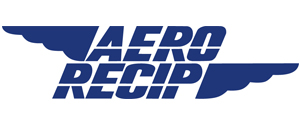 Aero Recip
Winnipeg, Manitoba Canada
1.800.561.5544 Toll-Free
204.788.4765 Phone
204.786.2775 Fax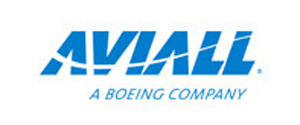 Aviall, Inc.
Dallas, Texas USA
+1 972-586-1985 PHONE
800-284-2551 TOLL FREE
+1 972-586-1361 FAX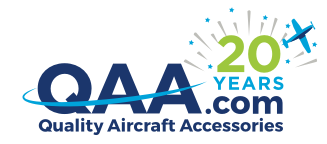 Quality Aircraft Accessories – TUL
Tulsa, Oklahoma USA
+1 918-835-6948 PHONE
877-833-6948 TOLL FREE
+1 918-835-2804 FAX